Classes of UG and PG standards are conducted as per academic calendar prescribed by Maulana Abul Kalam Azad University of Technology (Formerly known as West Bengal University of Technology). Six days a week curricular programs is followed with Saturday as half working day. Classes commence from 10.30 hrs and continue upto 17.30 hrs officially.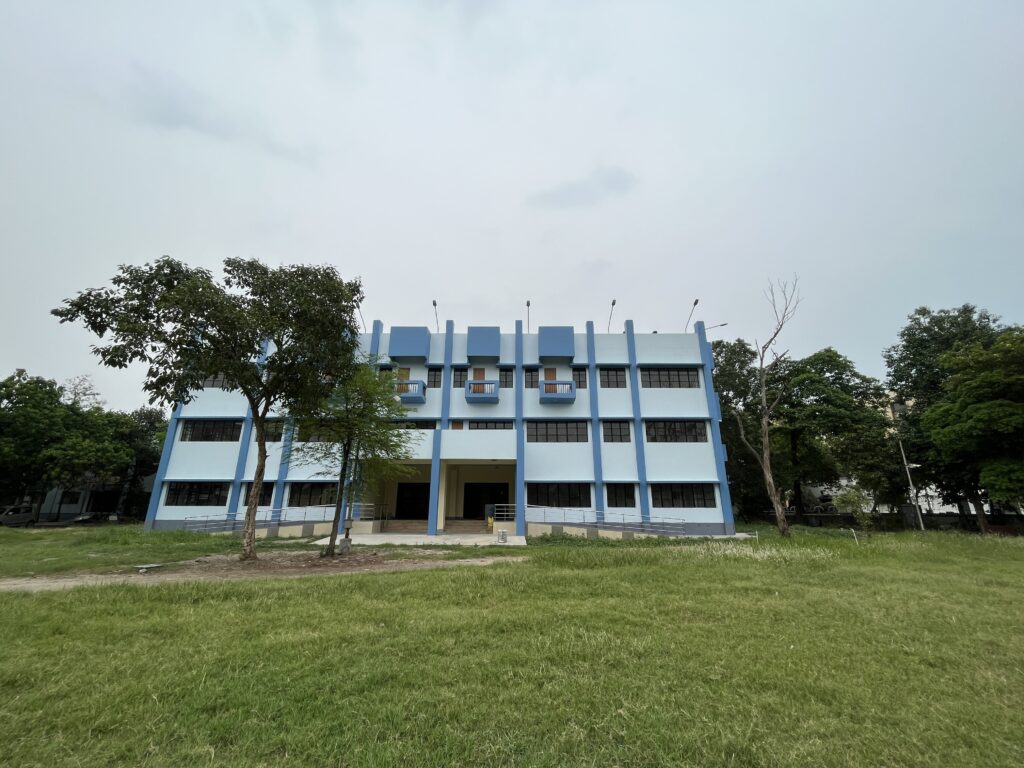 GCELT Hostel is situated in a peaceful place just five minutes walking distance from the college. It provides accommodation and quality meals at a cheap rate. It has good infrastructure for accommodation with clan bathrooms and toilets having uninterrupted supply of water and electricity.
GCELT has a huge playground. The playground is exciting, fun places for students. Playground can help to build dexterity, and it is a great place to make friends. GCELT playground has a Cricket pitch and on the other side Football court is also available. There are also separate Volley Ball and Badminton courts.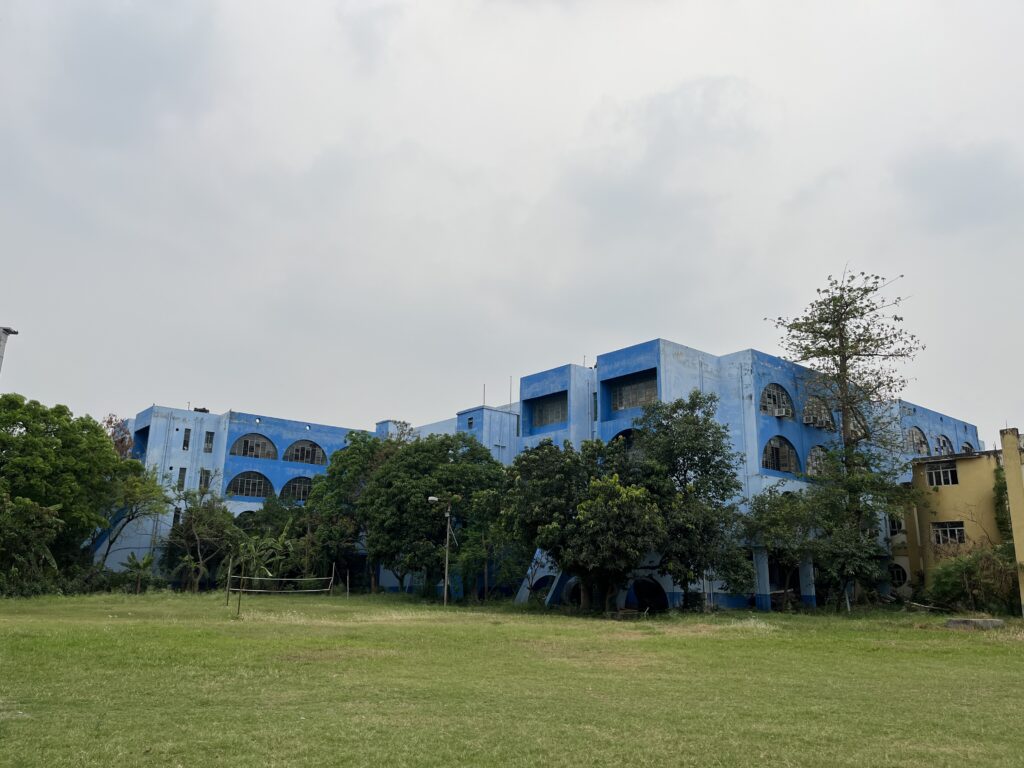 Govt. College of Engineering and Leather Technology has a huge RFID facilitated library with more than 18,000 books, 16 National Journals and 12 International Journals.
Monday to Thursday : Books
Issue: 13:00 to 16:00 hrs
Submission: 11:00 to 13:00 hrs
Friday : Journals, Question papers and Magazines
Issue: 13:00 to 16:00 hrs
Submission: 11:00 to 13:00 hrs
The books database can be searched digitally through a renowned library management software.
Free photocopying facility is available for Faculty Members.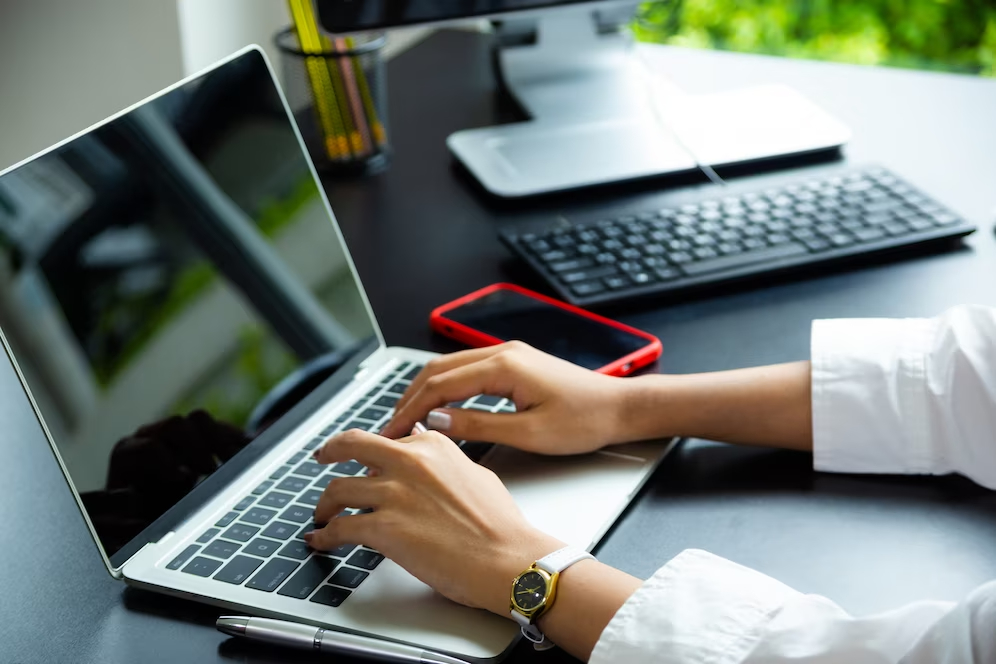 Dept. of Computer Science & Information Technology
Networking and Operating System Lab
Artificial Intelligence & Object Technology Lab
DBMS Lab
Graphics & Multimedia Lab
Computing Lab
Project Lab
Dept. of Leather Technology
Modern Tannery
Effluent Treatment Lab
Microbiology & Biotechnology Labs
Chemical & Physical Testing Labs
Instrumentation Lab
Polymer Lab for Chemical Synthesis
CAD/CAM Lab for Footwear
Clicking Workshop
Pre-fitting & closing Workshop
Assembling & finishing Workshop
Swami Vivekananda was once quoted saying- "It's better to play football, than reading Gita".
GCELT is one such institute which if not practices, but firmly stands by this particular saying of Swami Ji. In GCELT we firmly believe, sports and recreations is as important as studying itself in the course of making a good engineer and thus a good citizen and human being.GCELT provides infrastructure for both outdoor and indoor games.
It has got its very own playing field (cricket/football), badminton court, volleyball court and basketball court in the college campus, along with adequate light arrangement for playing even when the sun goes down. Students play in this ground on a regular basis and also sports tournament are held annually.
The sports tournament includes cricket, football and badminton tournament where along with the students, faculty and non-teaching employees of the college also participates, and thus also acts as a platform for all to interact outside the classrooms.
Besides this inter-college tournaments are also organized in the college ground and team from GCELT also takes part in other colleges' sports on a regular basis.The indoor games available in GCELT include carom, chess, cards and other games. All this are placed in the student's common room along with a computer for pc games.The college authority and Students' Welfare Association provides all kits and infrastructures required for different sports and whole heartedly encourages every single student to participate in this different games/sports.